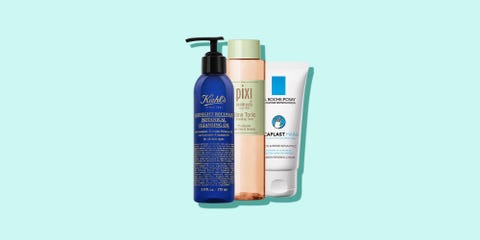 The bitter cold weather outside and the heating on full blast inside won't do your skin any favours and can leave your skin looking dull and flaky, as well as feeling harsh and irritated. Feel like your skin has already taken a toll? Why not indulge in a little treat for yourself and stock up this season…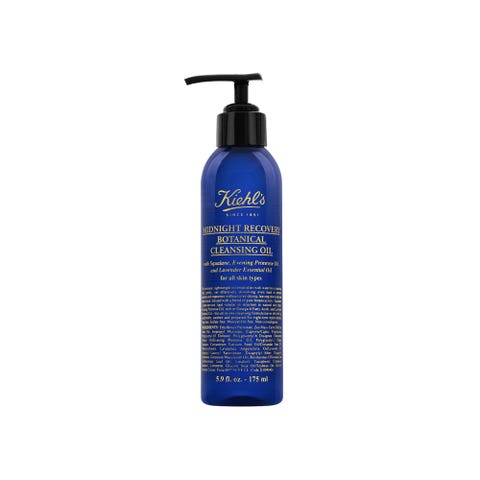 Kiehl's Midnight Recovery Botanical Cleansing Oil
Scoring top marks overall, this oil was fantastic at removing makeup during our lab test, with over 91% of our testers in agreement. Only a small amount of product was needed, which was easily rinsed off, leaving skin feeling fresh and free from makeup or excess residue. Many testers commented that their skin felt much softer after use and 91% said that the product did not dry out their skin. The oil has a subtle botanical scent, including lavender oil, which testers loved!
Score: 86/100
BUY NOW
Price: £32

Then apply an acid toner, they contain low levels of ingredients such as salicylic acid, glycolic acid and lactic acid. Applied to the face on a cotton pad, these toners help to remove dead skin cells, even out skin tone and promote collagen production. Gentle enough to be applied every day, they're a perfect way to gradually brighten the complexion.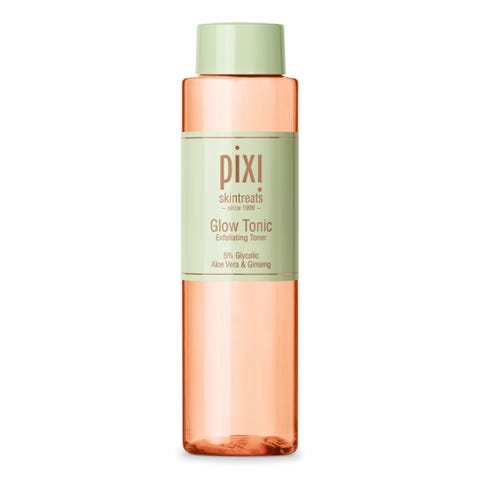 Pixi Glow Tonic
Scoring full marks in ease of use, design and instructions, this product is simple and easy to use. It had testers raving about how it left their skin feeling clean, smoother and visibly brighter.
Over 92% of testers agreed that the product also did not dry out the skin or leave it feeling tight. It put to rest some of the concerns of even our more sceptical testers. The product is an amazing all-rounder that topped our July 2018 lab test, it's definitely worth buying!
Score: 83/100
BUY NOW
Price: £18

Make sure you moisturise your skin day and night. Over time, the skin naturally begins to age, causing wrinkles and fine lines to appear. Although many factors can influence the development of these signs, a good anti-ageing night cream can act as a skincare saviour, while you catch some zz's. When used regularly, the benefits may include more hydrated, firmer skin, a more even skin-tone and a reduction in the appearance of fine lines and wrinkles.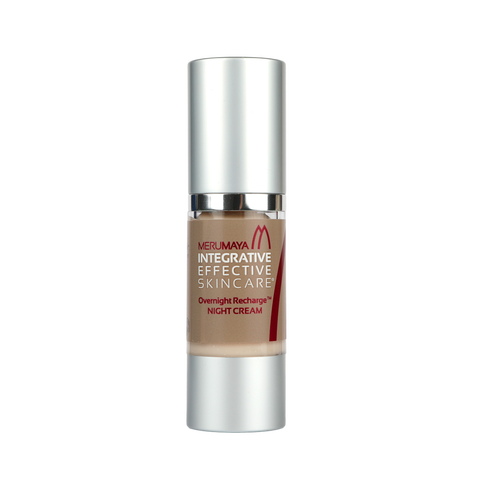 Merumaya Overnight Recharge Night Cream
This night cream scored a high 8/10 in our lab test, deceasing the wrinkle count after 28 days. Testers also agreed it was a high performer, with over 90% commenting on how moisturising it was without any sticky or greasy residue. 83% of testers noticed a visible difference in the skin after using the product for the test period.
Score: 85/100
BUY NOW
Price: £37

Also dab on some eye cream because our eyes are the most visible for showing signs of wear and tear, such as dark circles, puffiness, crow's feet and wrinkles.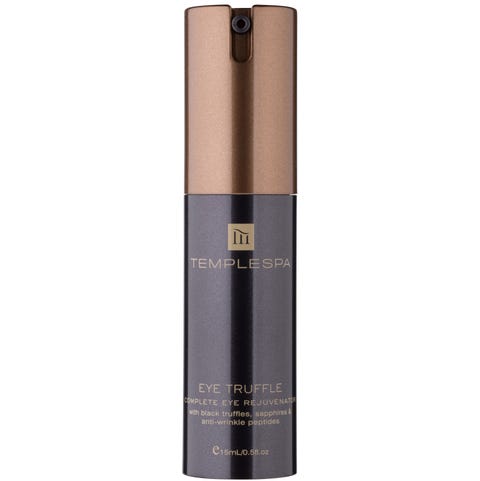 Temple Spa Eye Truffle Complete Eye Rejuvenation
This is the winner in our eye cream test for dark circles, this product won the hearts of many testers. Testers were enthusiastic about the product's lightweight texture that melted quickly into the skin without feeling greasy. Testers noted the disappearance of the puffiness around their eyes and the fading of their dark circles. The only setback to this cream was its instructions.
Score: 88/100
BUY NOW
Price: £65

Lastly, your hands are susceptible to become chapped and sometimes even cracked. So we need to make sure we take care of them by using hydrating hand creams. These include ingredients like emollients that provide intense repair for dry skin that needs extra help.